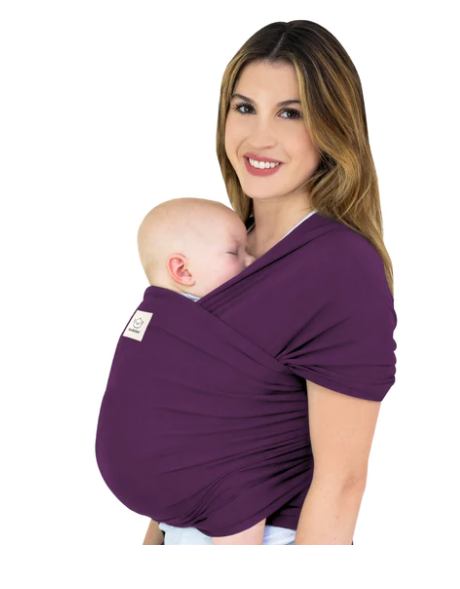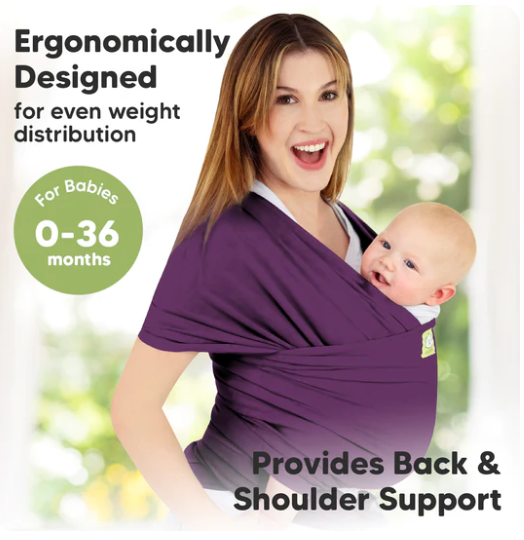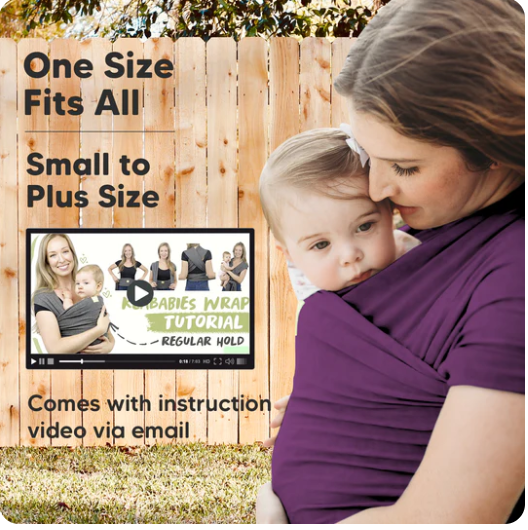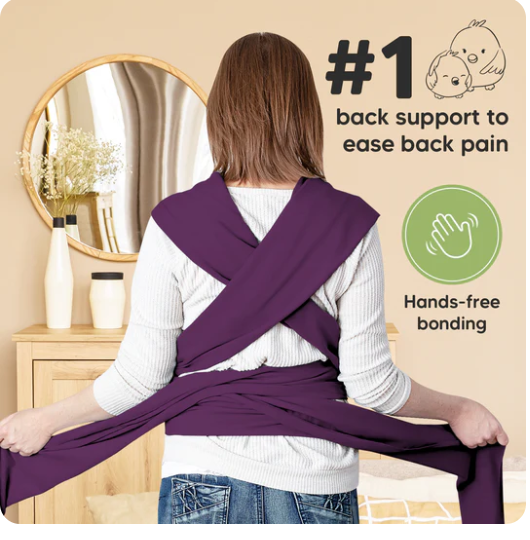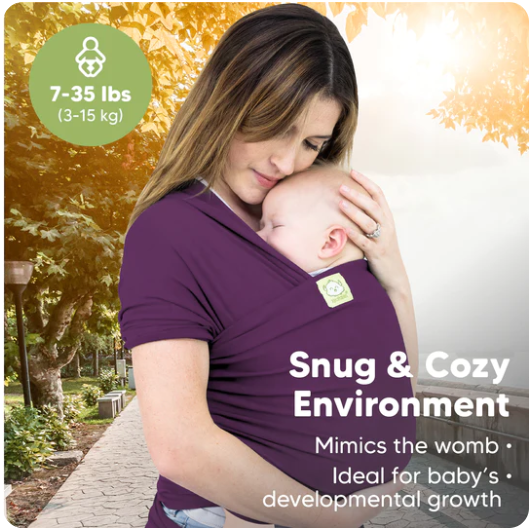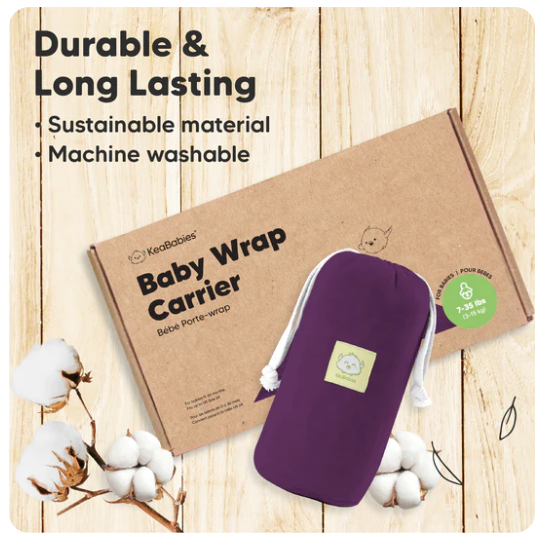 Lila
KeaBabies Baby Wrap Carrier (Royal Purple)
Sale price
$32.96
Regular price
KeaBabies Baby Wrap Carrier (Royal Purple)
Specially designed using stretchy yet sturdy fabric so that your baby's weight will not strain your back and shoulders after long periods of use. The right amount of elasticity keeps your baby safe and snug in the wrap without needing constant readjustment. It is one size fits all, suitable for moms and dads of all sizes.

Enjoy bonding moments like never before

Just the right stretch; distributes weight evenly
Great back and shoulder support
Mimics womb; provides a safe and snug environment for baby
Suitable for indoors and outdoors
Breastfeed while on the go!
Benefits of babywearing
Colic Relief: Upright position helps to expel excess air naturally.
Little Learners: Puts baby in the best position to watch and learn.
Breastfeeding: Skin-to-skin contact releases hormones.
Mimics Womb: Great for baby's growth development
Specifications
Product Dimensions ‏ : ‎ 202.7 x 21.6 inches
Manufacturer recommended age ‏ : ‎ 1 month - 3 years

Made in China
There are NO REFUNDS / NO EXCHANGES on these products