Labor and hospital gowns, designed by a labor nurse.
Our original "Lila" birth gown is thoughtfully designed to be a functional alternative to a hospital gown. At Lila, all our gowns are intuitively accessible, comfortable, and stylish, to make sure you feel empowered in the hospital and at home.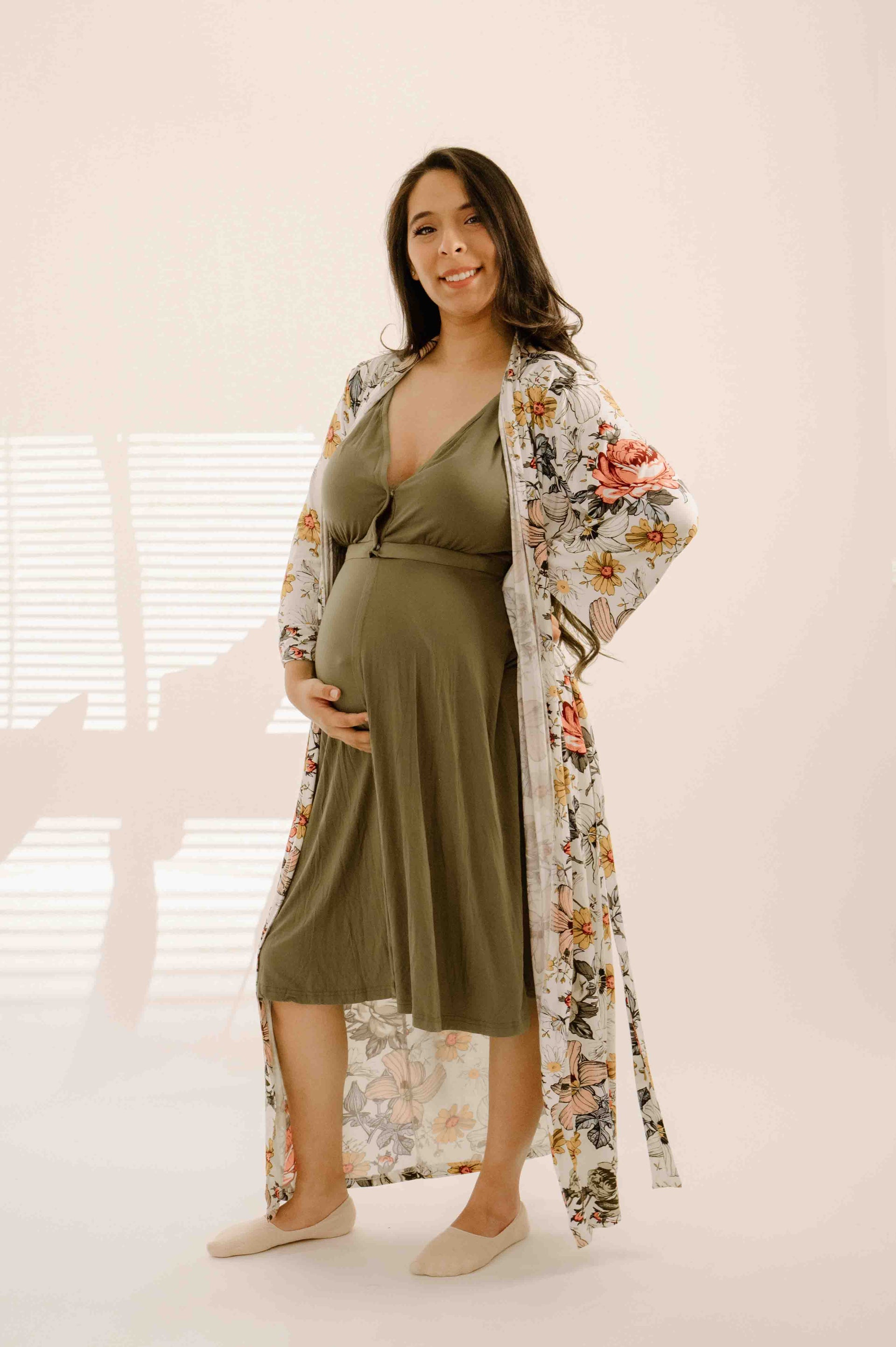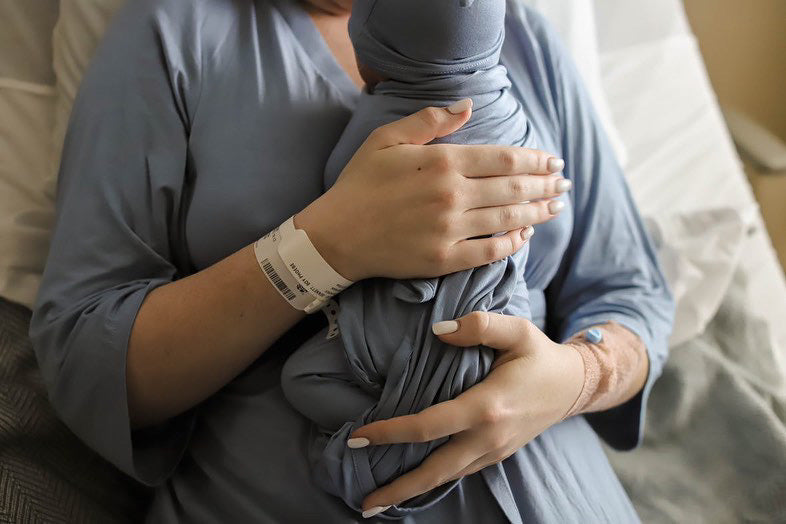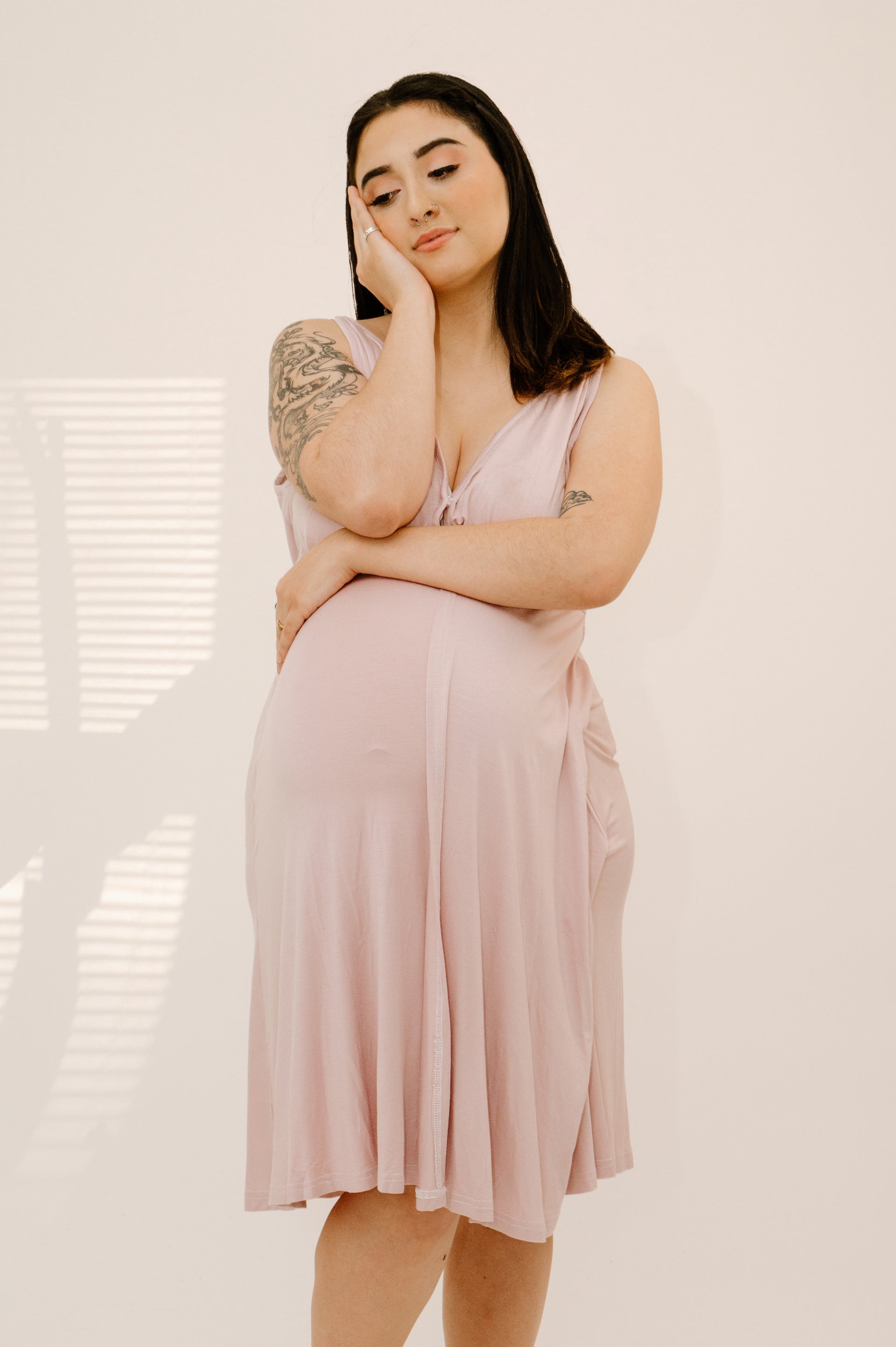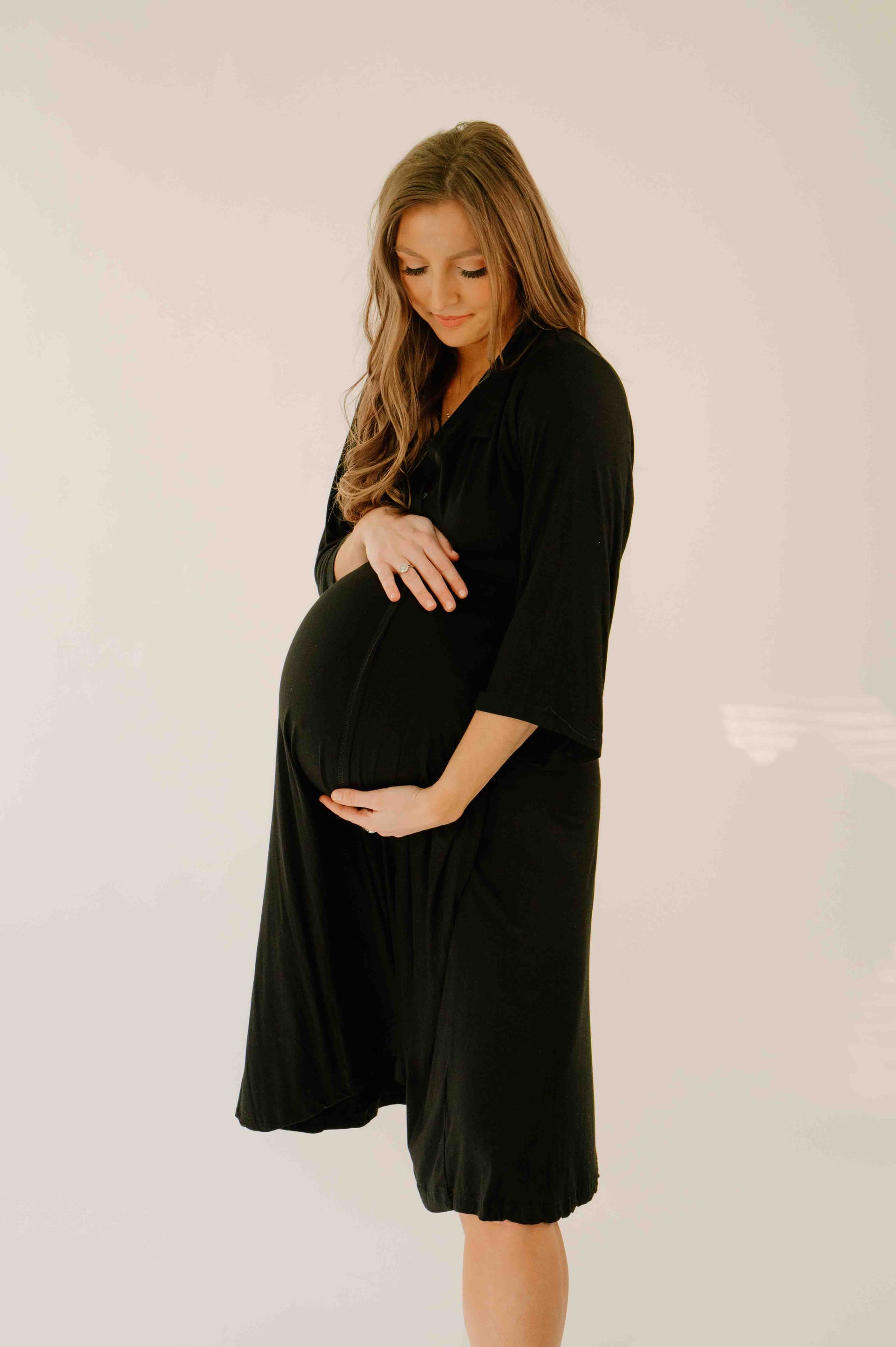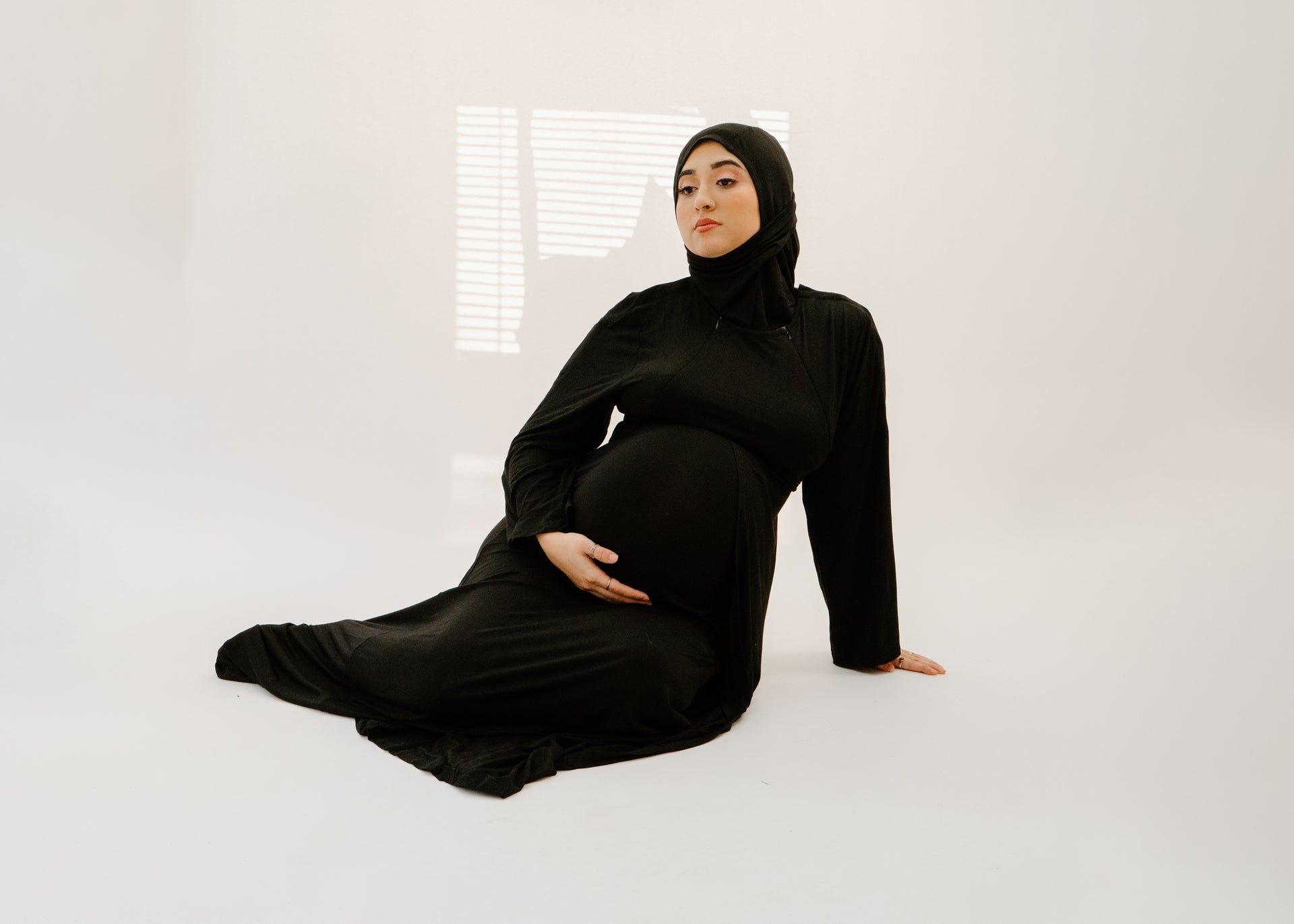 As Seen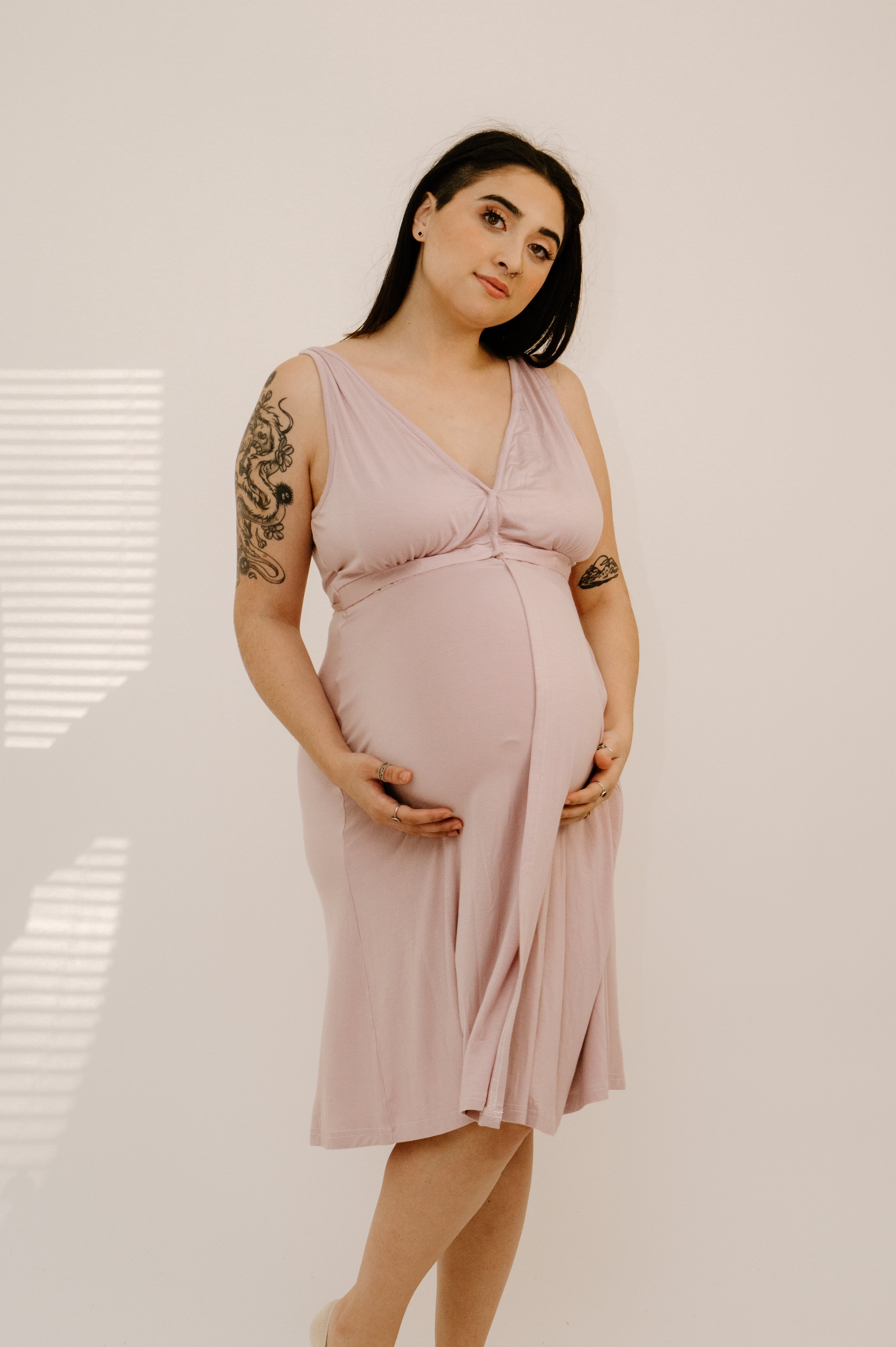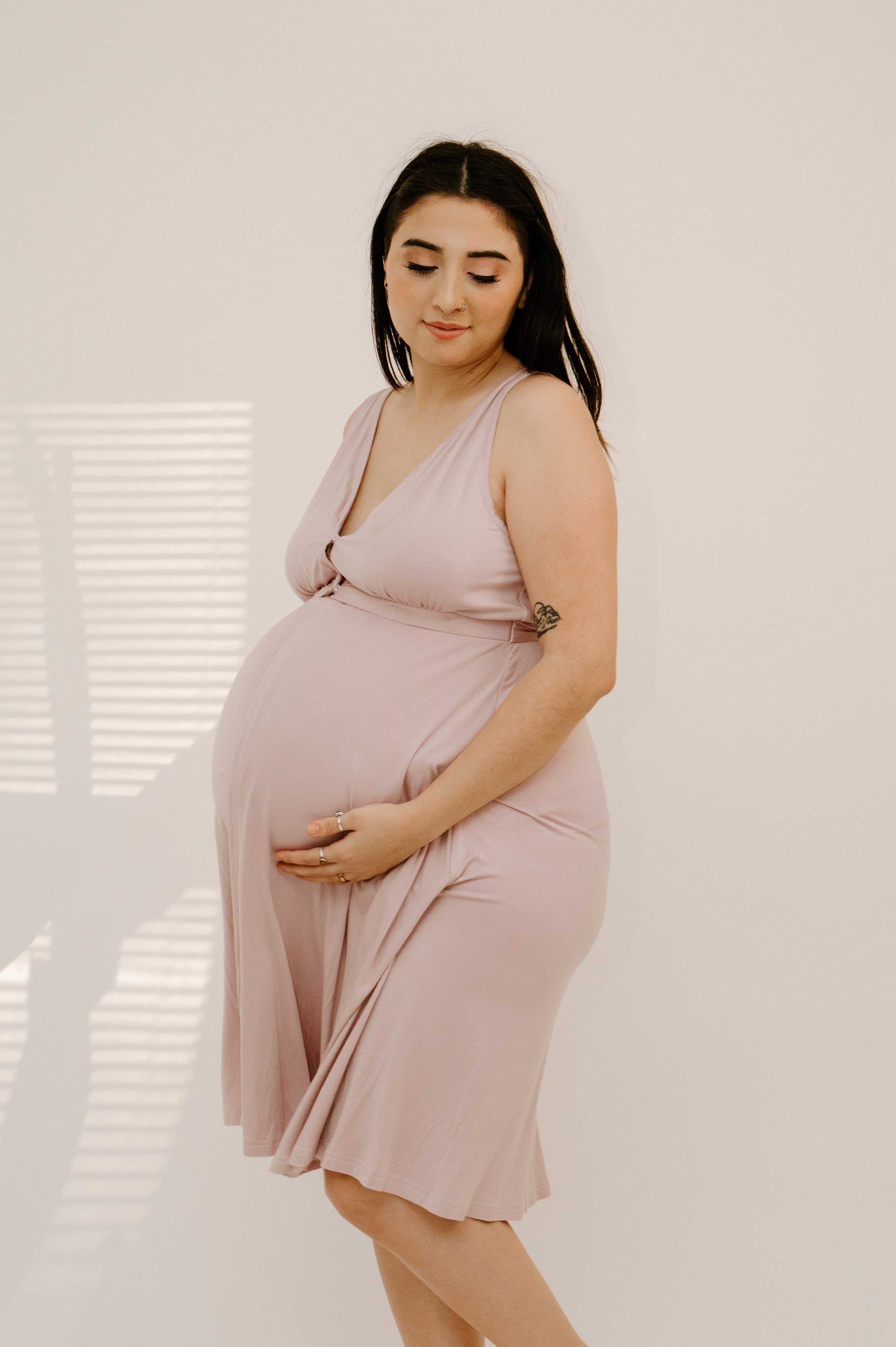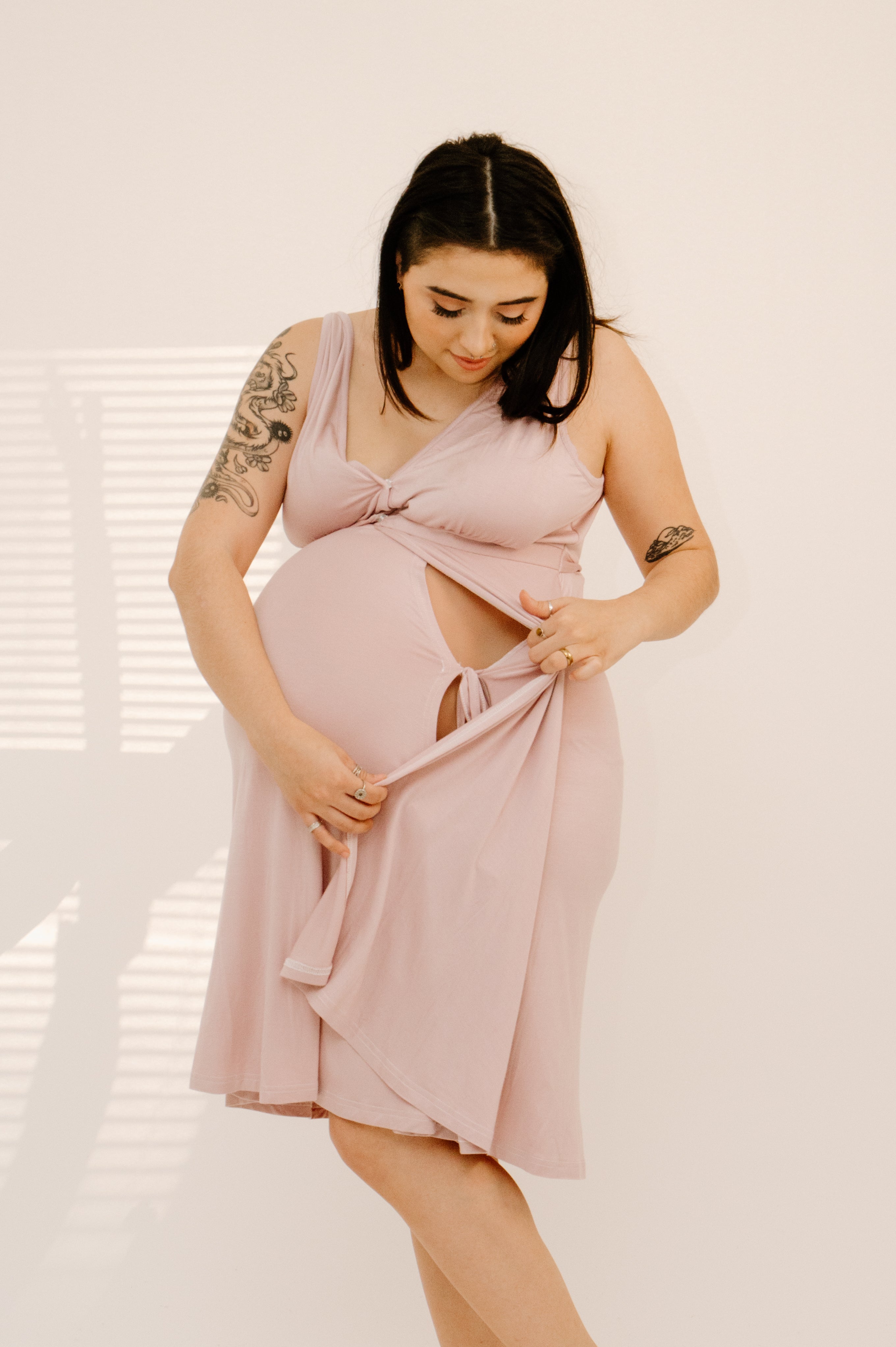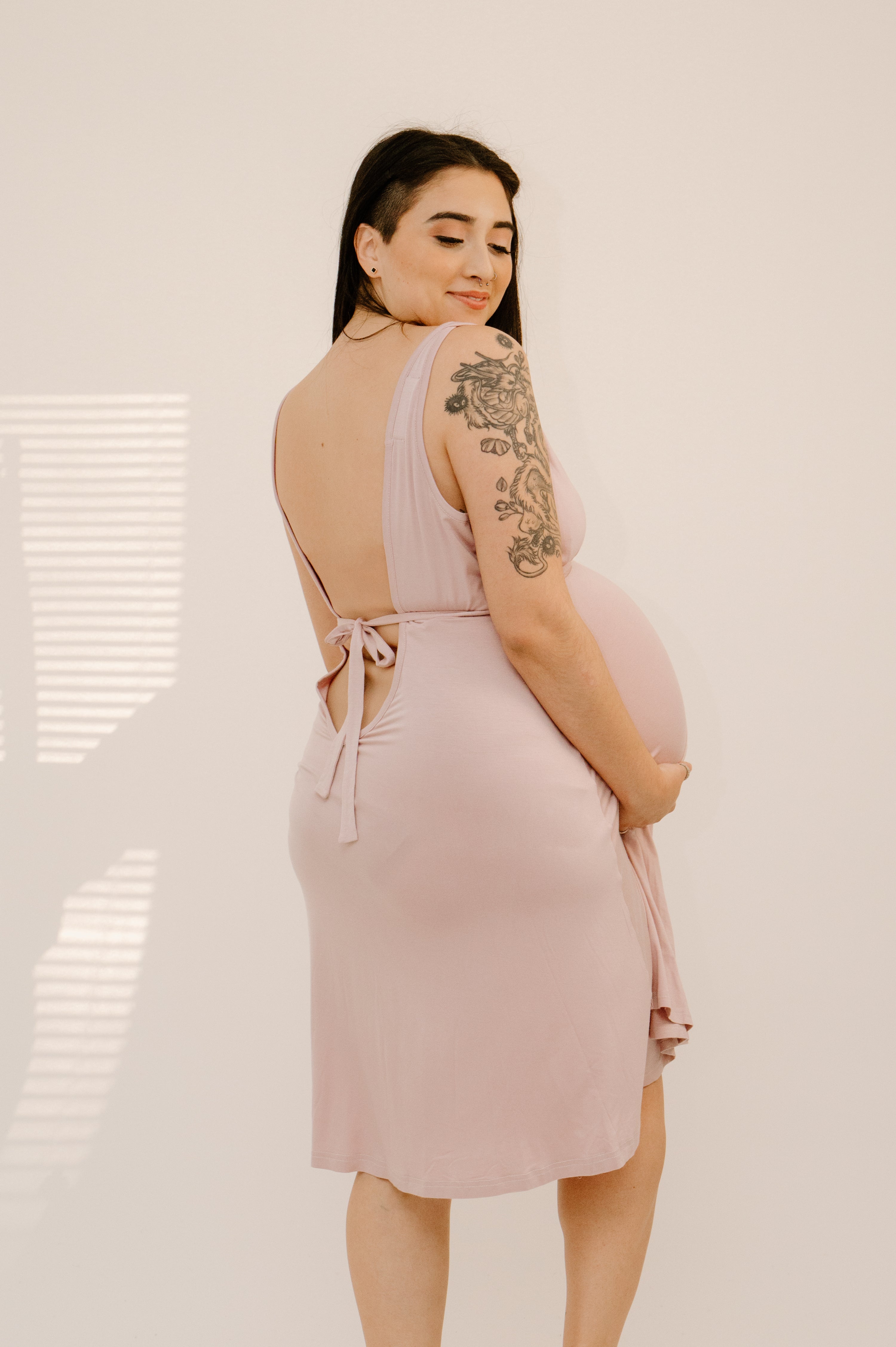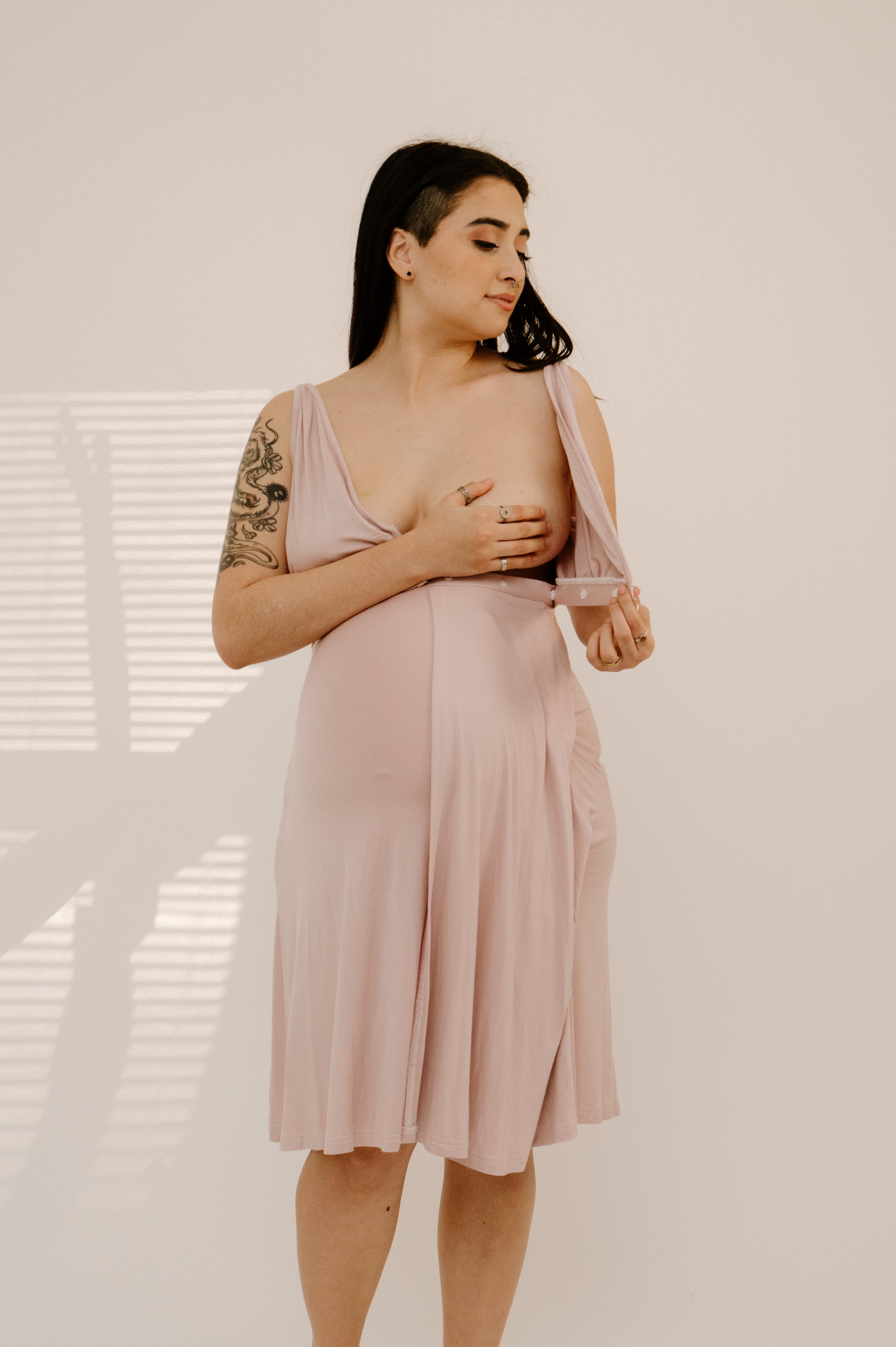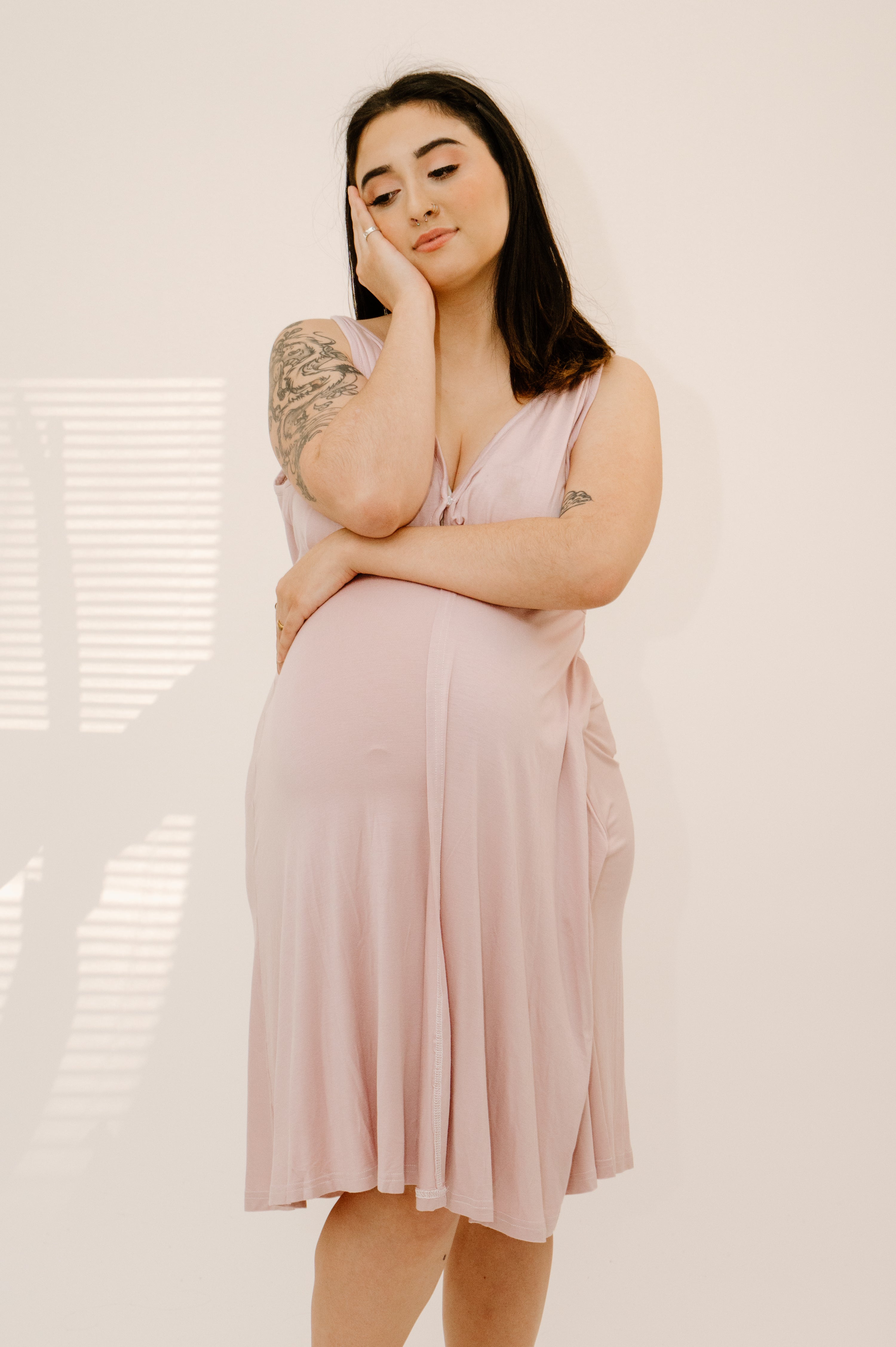 Juliet Labor & Postpartum Gown in Mauve
Sale price
$65.00
Regular price
Empowering motherhood journeys.

Cute, comfy, and stylish gowns to empower and enhance your pregnancy, labor, and postpartum journey.

Inclusive styles & sizes for all.

We carry various inclusive sizes and styles to ensure anyone can experience comfort and empowerment from our products.

Improving the hospital experience.

Our gowns are intuitively accessible for whatever you may need to access in the hospital - perfect for labor or prolonged hospital stays.